The Most Captivating Open-Air Bars
A view you can Taste...!
La Mariposa has the Best Sunset Viewing Spot in all over Manuel Antonio area. Enjoy this one of a kind experience, while being served delicious, refreshing cocktails by our bartenders. Try our famous "Mojito" or the Costa Rican "Guaro Sour". With our wide cocktail menu, choose your favorite drink and prepare to be amazed by the famous spectacular Manuel Antonio Sunsets.
Many guests, margarita in hand, enjoy the ritual of gathering to watch the sky turn gorgeous hues of hibiscus, coral and angry orange. So captivating are the spectacular 360 degree views, that guests often linger long after the brilliant colors of the sunset dissipate, and the glasses are empty. Anyone for another round?
The wide selection of drinks with genuine quality and local ingredients will relax you, as our friendly staff pampers you.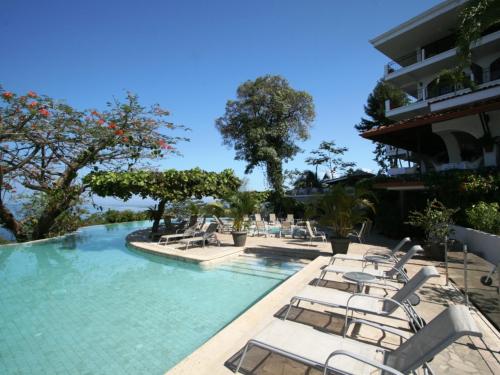 Sunset Bar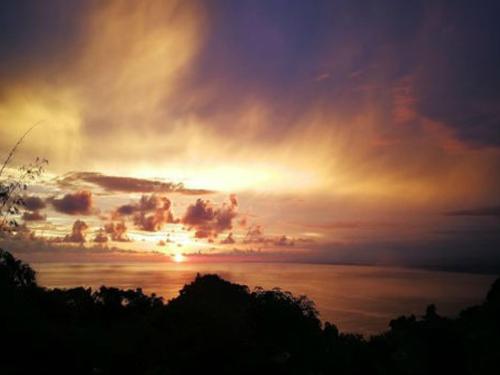 There is no better place to watch the Sunset, accompanied by refreshing cocktail and tasty snacks, an experience that
you should not miss.
From 11:00 AM to 10:00 PM
The Sunset starts around 5:00 PM
Adults Only